COVID-19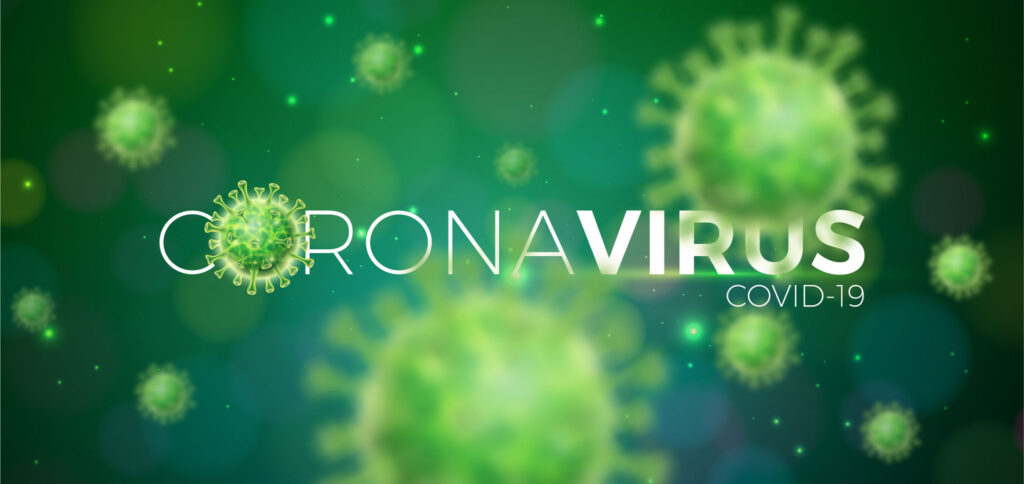 What is Corona Virus?
Corona viruses cause respiratory illness in people that includes common cold. In recent past, corona virus has caused severe illness like SARS ( Severe Acute Respiratory Syndrome ) and MERS ( Middle East Respiratory Syndrome ). COVID-19 is a new strain of corona virus that has been recently identified in humans.
How does corona virus spread?
It has been observed that corona virus spread from person-to-person. Surfaces that are not properly sanitized, coughing & sneezing of the infected person may causes the virus to spread.
What are the symptoms?
High Fever
Dry Cough
Tiredness
Body Aches
Sore Throat
Conjunctivitis
Headache
Loss of Taste or Smell
Rashes, Discolouration of Fingers or Toes
How can I protect myself from corona viruses?
Avoid close contact with sick or Corona Infected patients.
Wash your hands with Alcohol based sanitizers Or soap & water frequently.
Regular exercise and consumption of immunity booster supplement.
Avoid touching eyes, nose, and mouth.
Use of face mask
Showing all 8 results