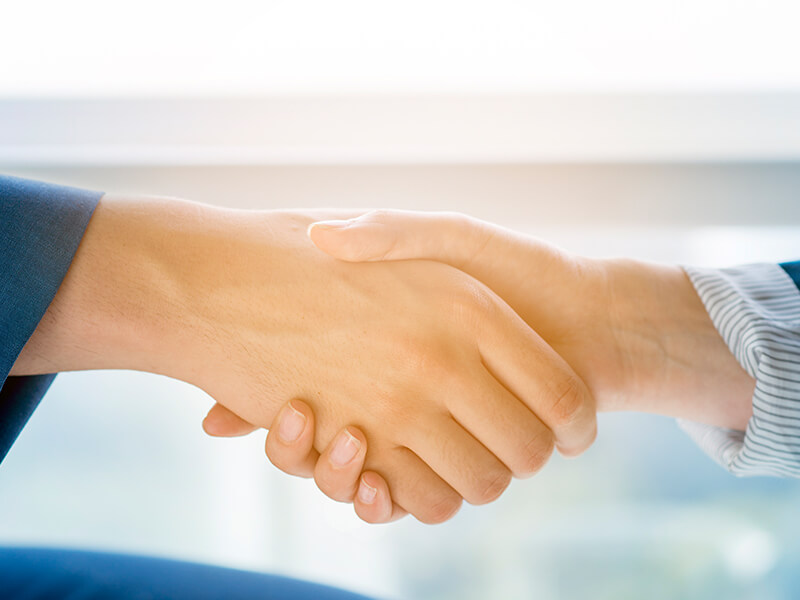 About Maxgars
Maxgars strives so that people live happily and gracefully with the best nutrition supplements. Our core value is to bring the high quality and scientifically proven nutritional health supplements to improve the quality of life. These supplements are made from natural ingredients that add extra value to them. The wide range of Maxgars supplements includes weight loss product, multi vitamins, bone health supplements, hair care products, and so forth.
We carry an extensive approach to deal with health issues that arise in today's world. We do so by fulfilling the gap between distorted life style and healthy eating regimen. Maxgars is committed to deliver the quality supplements. We ensure that each Maxgars supplement undergoes multiple quality check parameters before the final consumption.
All Maxgars supplements are manufactured in an ISO, GMP and FSSAI certified facility. This symbolizes a testimony to the supreme quality of the product. By providing the reliable and advanced nutrition-based solutions for almost all the aspects of good health, we endeavor to encourage and motivate people to lead a healthy lifestyle.
Maxgars team
We are the team of highly experienced professionals with a broad array of skills, including chemists, scientists, quality assurance specialists, project management experts, premarketing, marketing, legal, HR, IT, finance and regulatory affairs management.
The members of the core team have a proven track record in developing and ensuring to meet your high standards and ours as well. Team members are devoted to each other and are always keep to improve their skills.